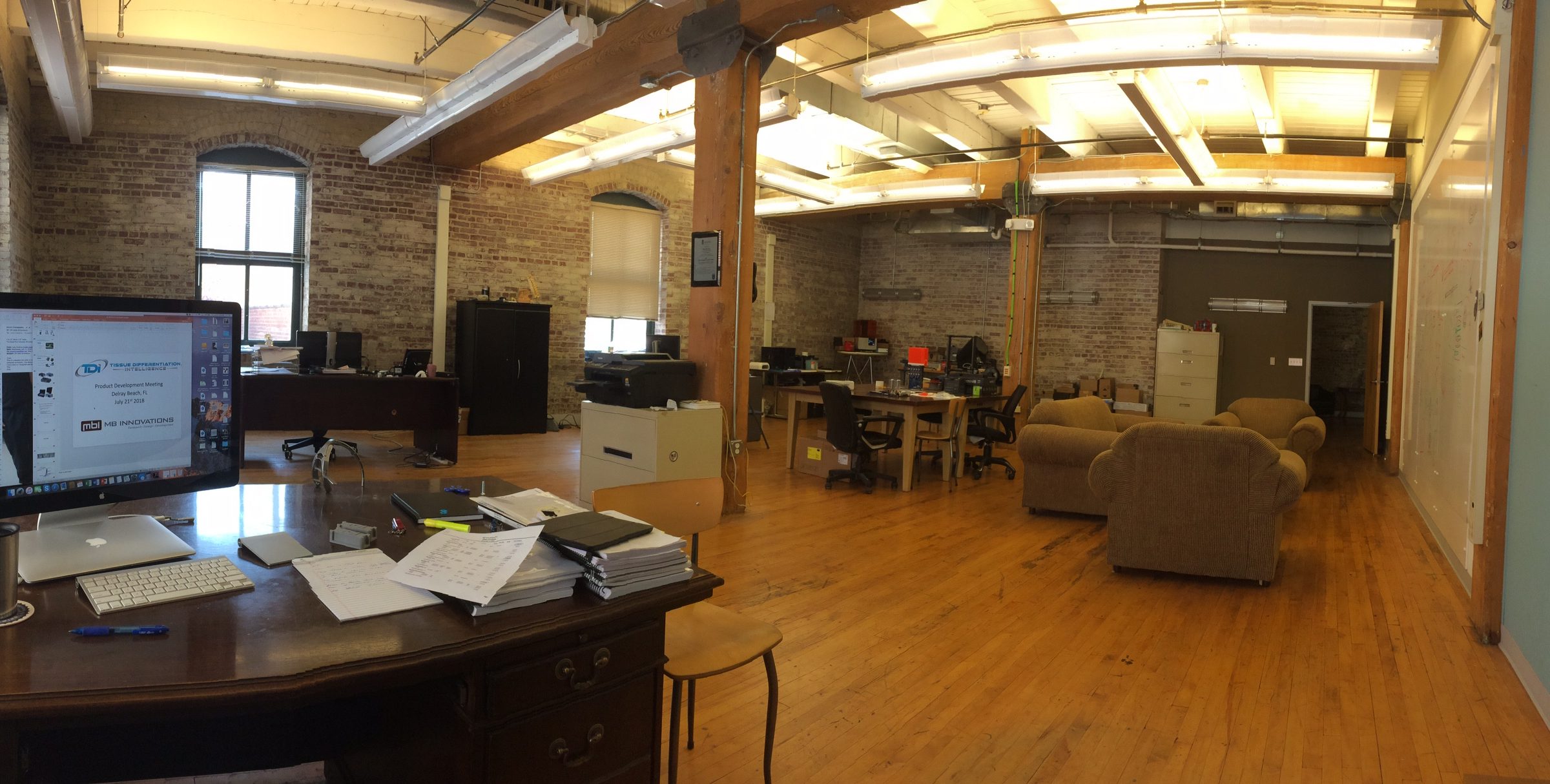 Problem Solving
The first step in the design process is conceiving a solution to the problem at hand.  The MBI team has a track record of providing innovative solutions to clients.  Bring us your hard to solve problems and give us the opportunity to help.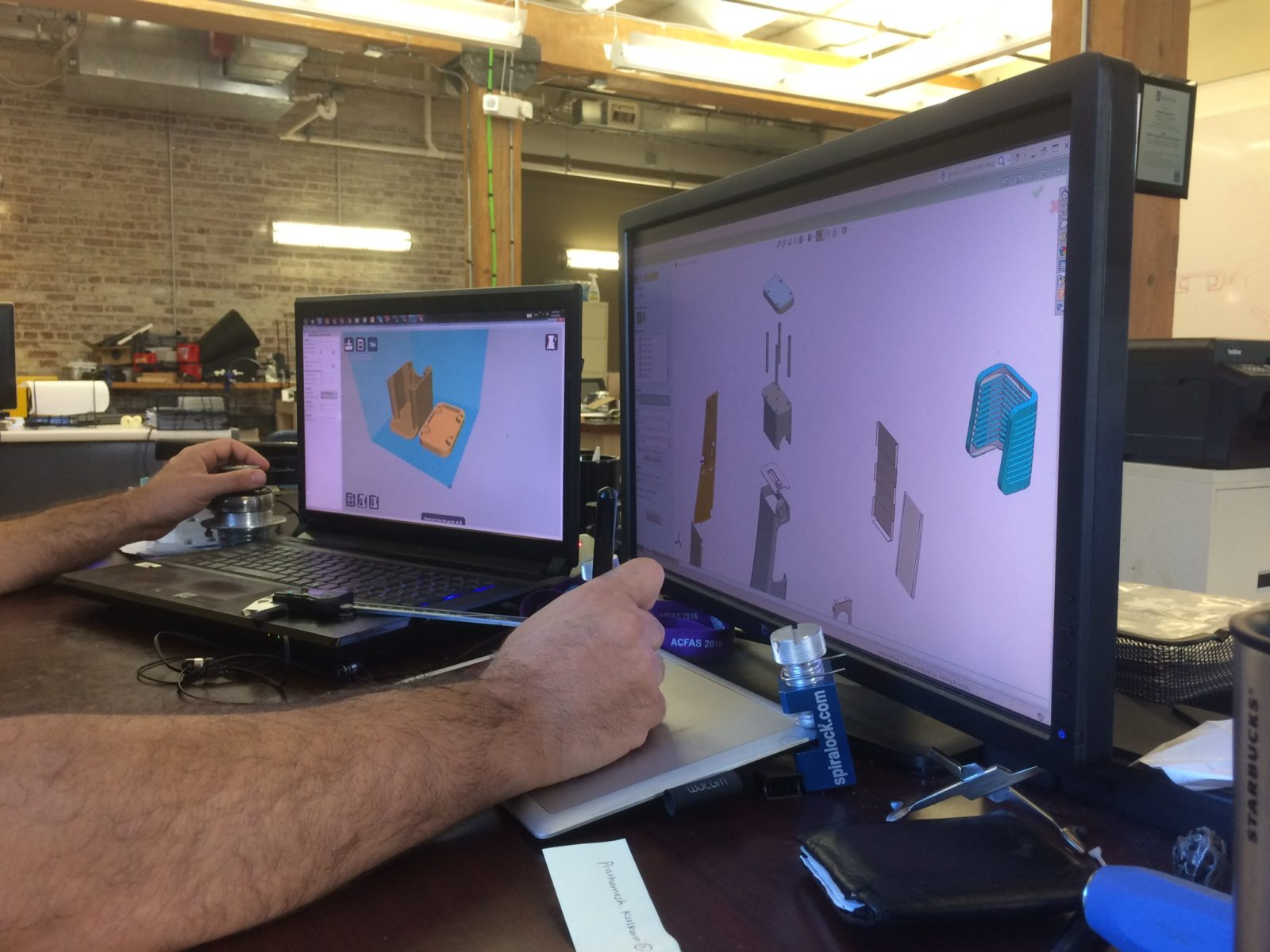 Design
The MBI team designs and invents on a daily basis.  Creative problem solving and elegant design solutions are what we do.  MBI operates in a SolidWorks environment.  We can work with existing client models or develop new ones.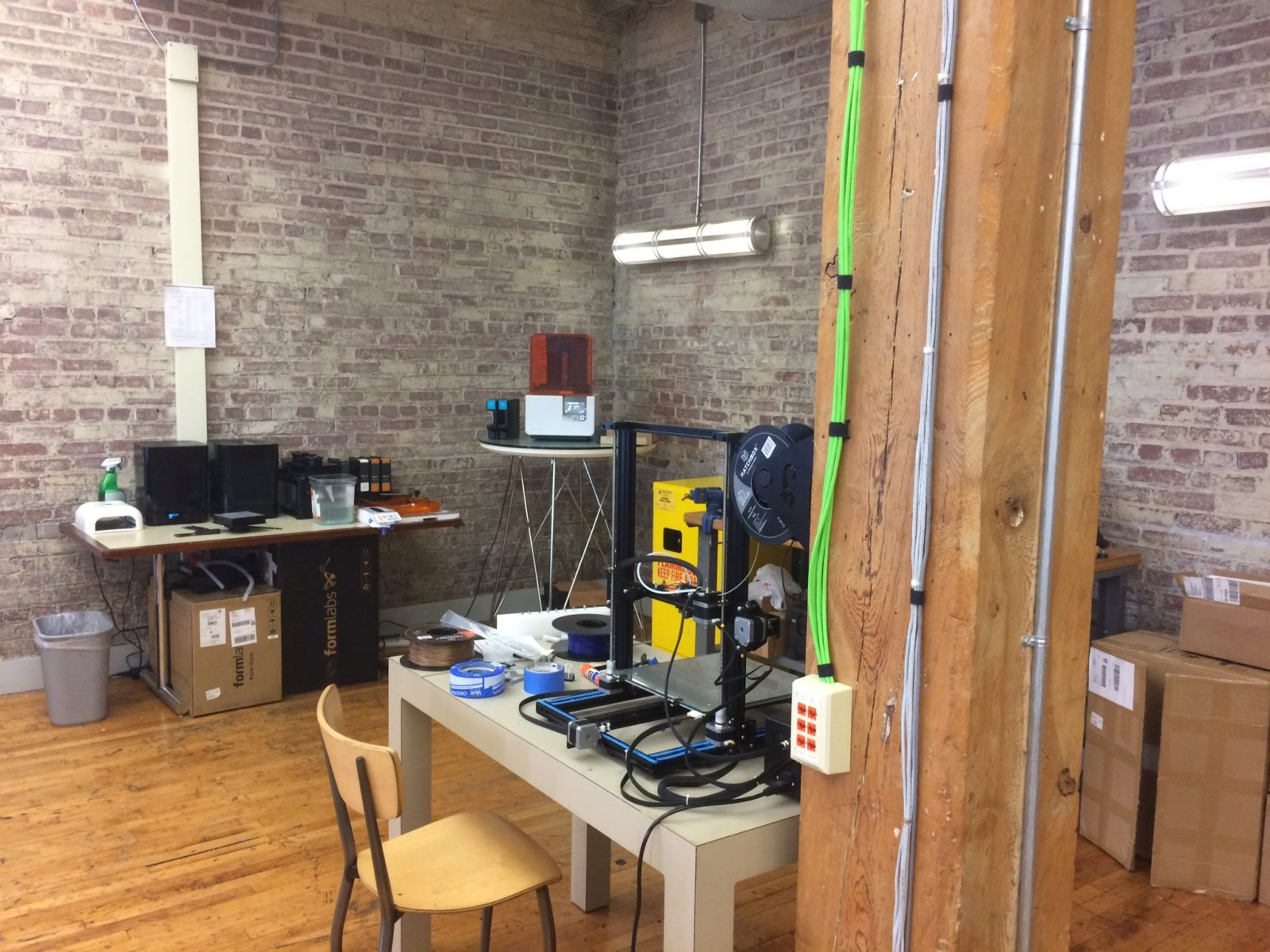 Development
MBI can take your project from the initial problem statement through 1st in man procedures.  We use in-house rapid prototyping, local and national quick-turn prototyping vendors and have a careers worth of industry relationships than we leverage to our clients' advantage.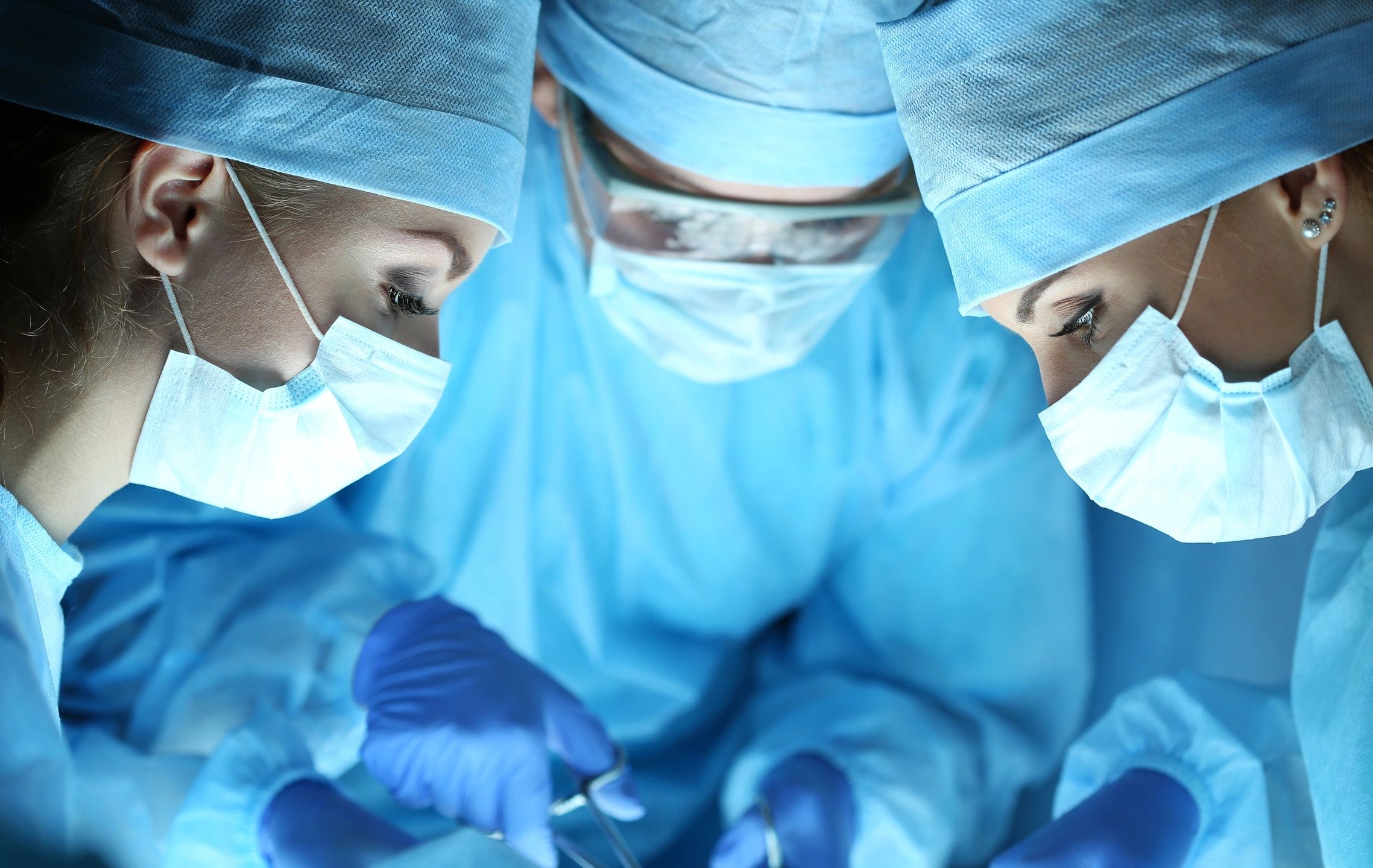 Elegant Solutions for Challenging Problems
Simple, elegant solutions are always going to be more durable and easier to present to the market.  While many engineers can solve problems, MBI solves them with simple, elegant designs.  We pride ourselves on this ability.
Business Development & Strategic Services
"Its not always about developing the next product but knowing which product to develop next."   The MBI team has deep sector expertise in the musculoskeletal industry and a long history of innovative design.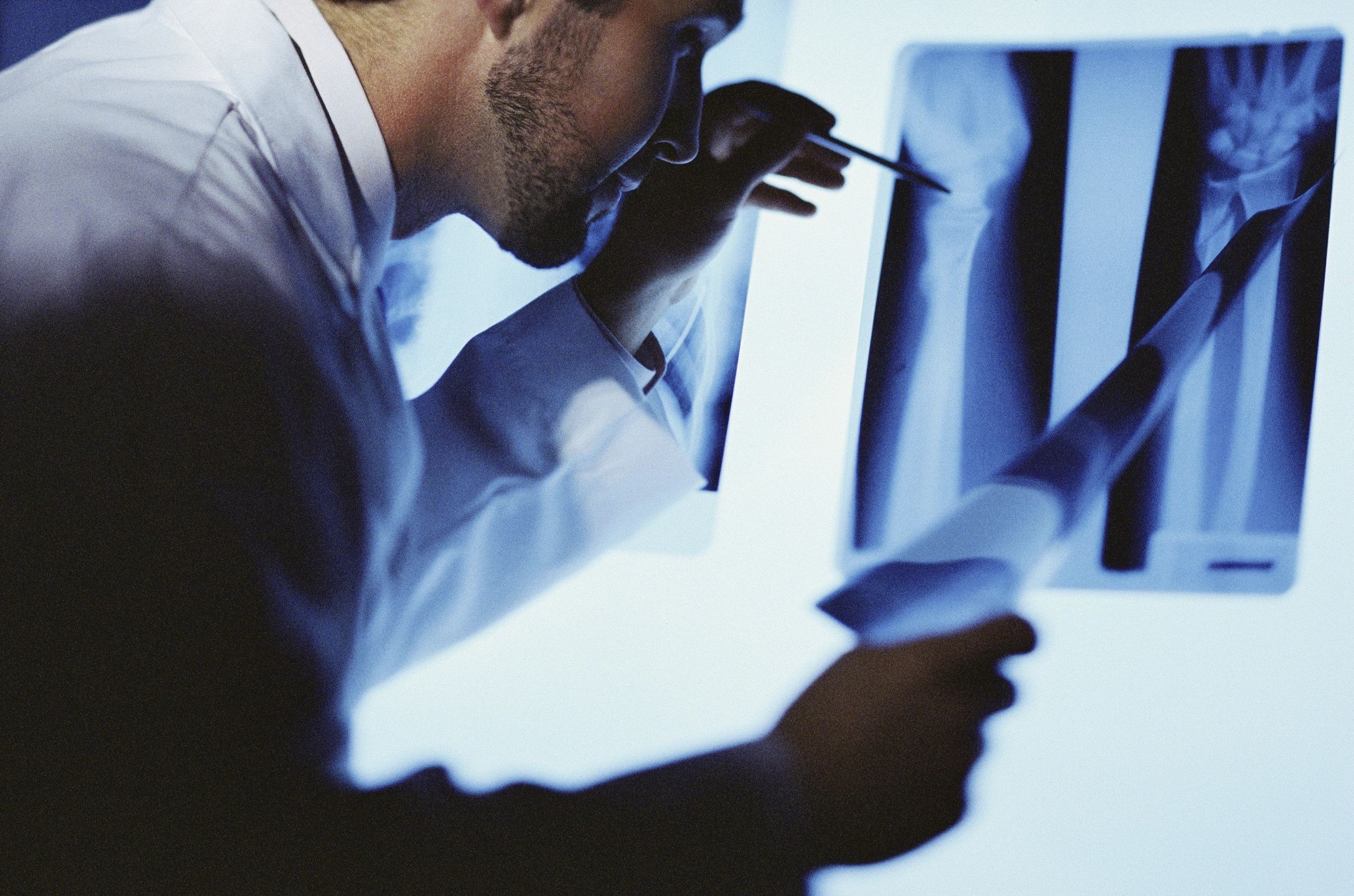 Next Steps...
The team at MB Innovations is ready to help.... call us today