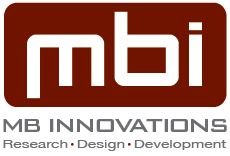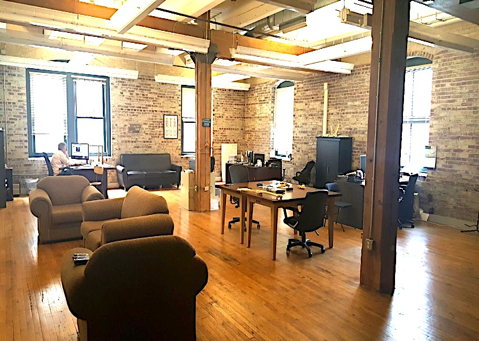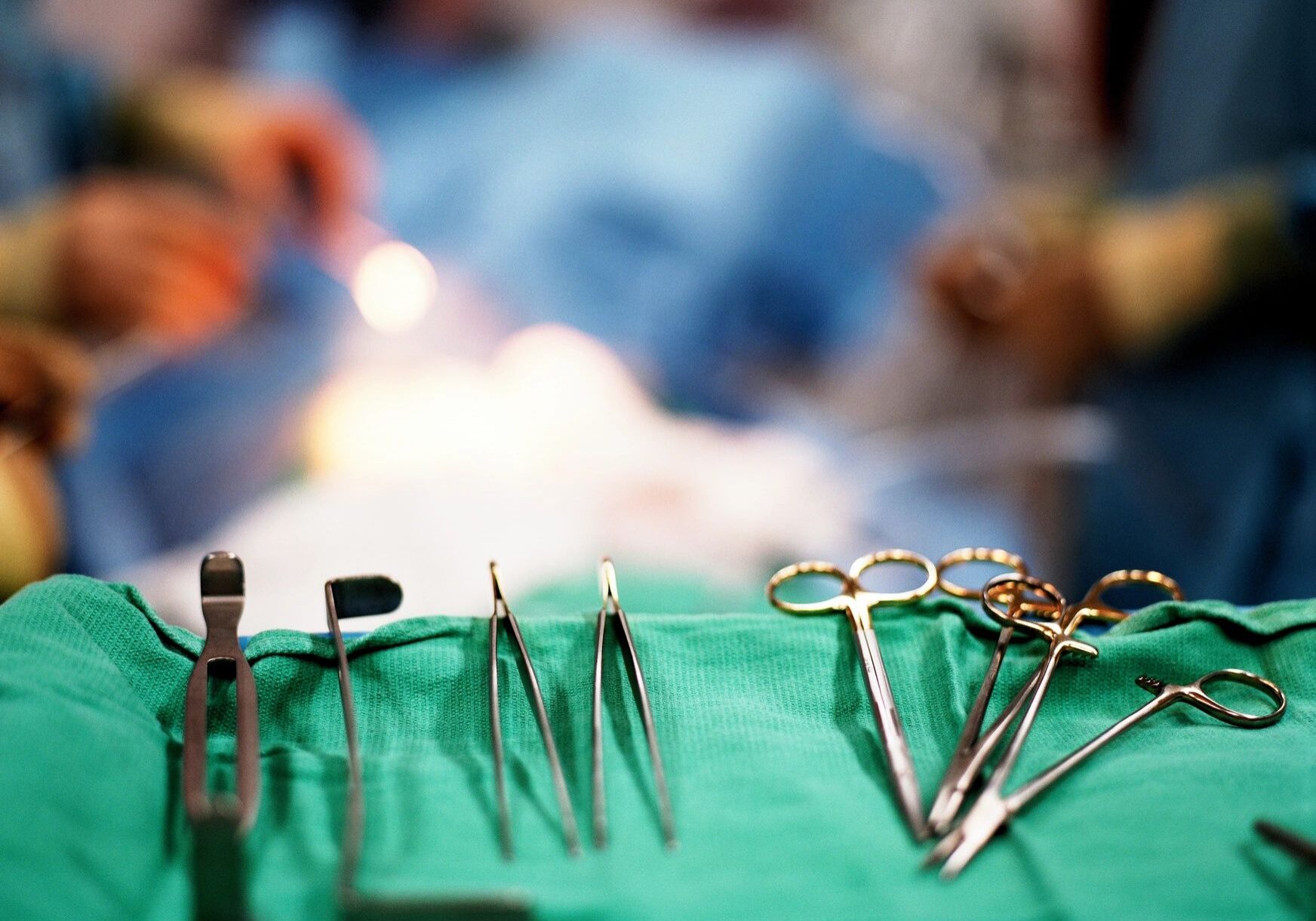 The MBI Approach
MB Innovations will work with your team to address the needs of your organization and your surgeon customers.  Our engineers have a wide breath of experience in the musculoskeletal industry:
Spine
Trauma
Extremities
Sports Medicine
Reconstructive Ortho
Our Story
MB Innovations serves clients primarily in the musculoskeletal industry.  The team was hand picked and assembled by Mike Sherman.  Mike hired Dimitri at Medtronic and later placed him in MB Ventures portfolio companies Expanding Orthopedics and MB Innovations.  Prior to MBI, Dimitri and Charlie worked together at Orchid Design.  We all have previous experience working together and have reconvened deliberately to create a formidable design & development organization.
Meet the MBI Team
The team at MB Innovations are all highly experienced and creative engineers.  Each of us brings our own unique skill set to the organization.  As a group, our diverse and complimentary skill sets enable us to solve complex problems in a collaborative fashion.  The results are often elegant, proprietary solutions for our clients.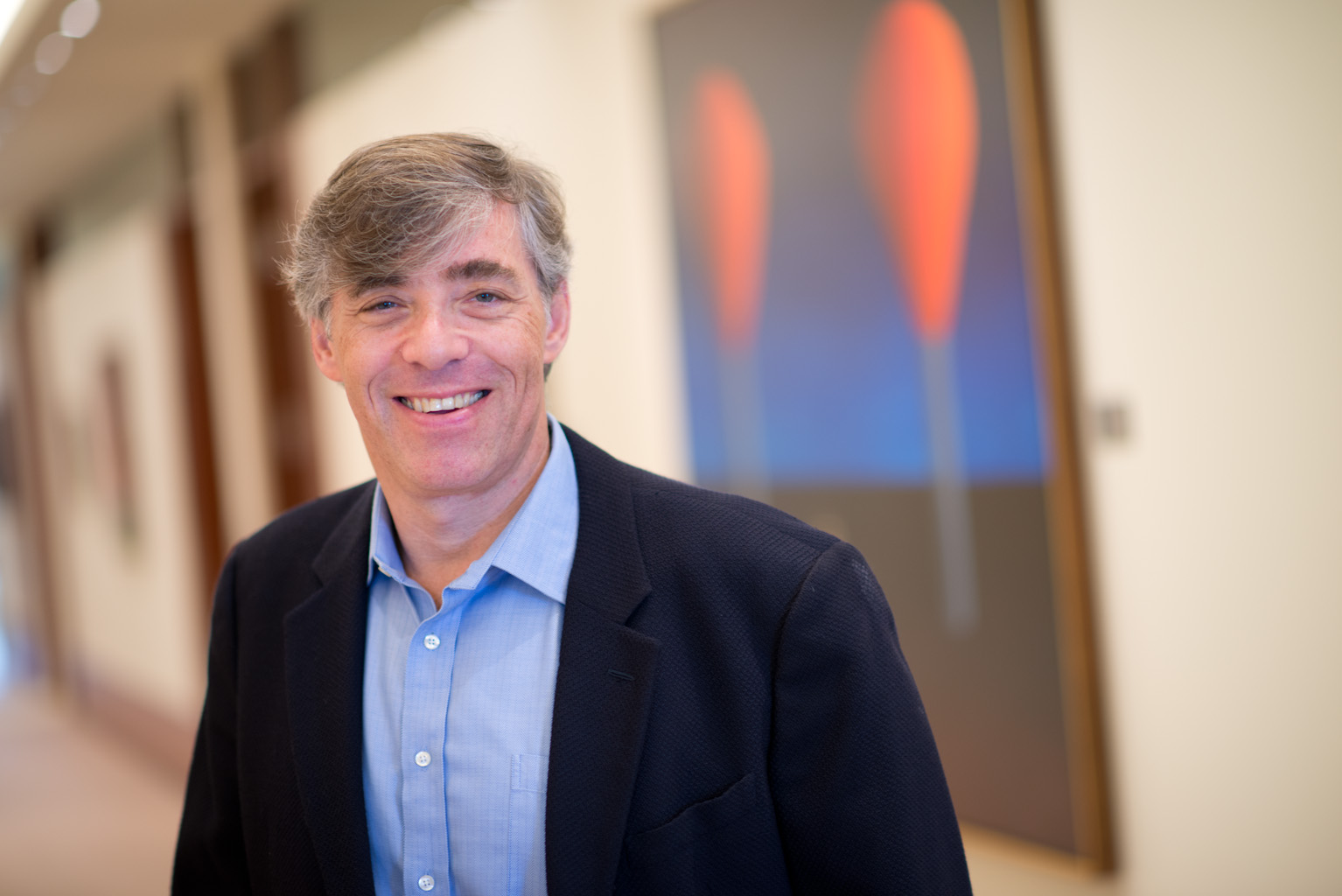 Mike Sherman
Mike has over 30 years of experience in orthopedic product development having held a leadership role and Medtronic's Spine division where he created and lead the Technology Development group, responsible for out-of-the-box product solutions as well as all spine related business development activities.  Following Medtronic, Mike spent 9 years at MB Venture Partners, a life science venture capital firm where he sourced and lead investments in various early stage musculoskeletal firms.  In January 2107, Mike assumed leadership of MB Innovations.  Mike had founded MBI in 2011, serving as Executive Chairman since its inception.
4 yrs, Synthes
1.5 yrs, S+N
16 yrs, Medtronic Sofamor Danek
9 yrs, MB Venture Partners
Founded MBI in 2011
CEO since January 2017
120+ issued US patents
BS, BME, Rensselaer (RPI)
MS, BME, UT Southwestern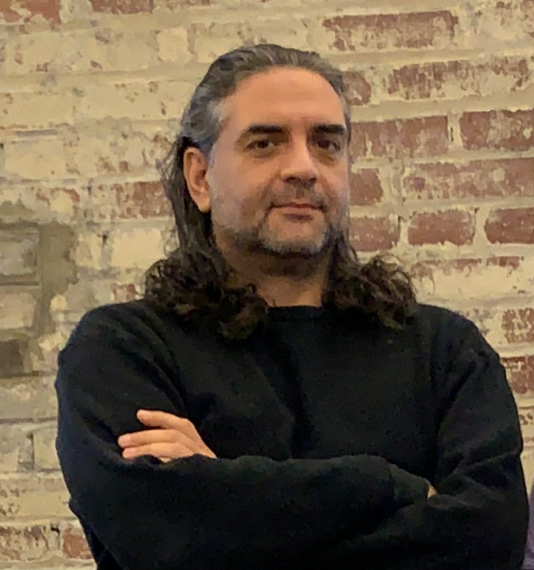 Dimitri Protopsaltis
Dimitri brings an incredible breath of experiences to his role at MB Innovations.  He is a gifted artist, musician, designer, inventor and engineer.  His talents include a profound ability to provide creative solutions to complex problems.  He is experienced in industrial, mechanical  & electromechanical design, 3D solid modeling, rapid prototyping and medical device product development.  Dimitri has over 20 years of experience, having working in both the jewelry and toy industries prior to entering the field of medical device product development.  He represents a key creative asset at MB Innovations.
5 yrs, Grace Medical ENT
3 yrs, Medtronic
4 yrs, Expanding Orthopedics
3 yrs, Orchid Design
MBI since August 2012
22 issued US patents
AS, ME, NY Institue of Technology
BS, Industrial Design, Pratt Institute of Design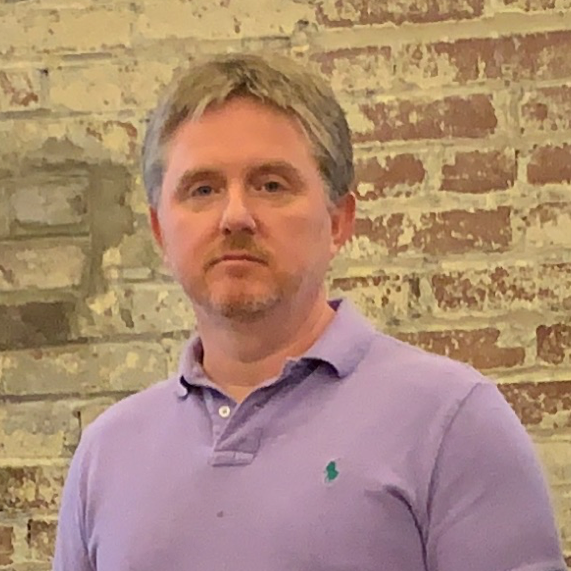 Charlie Barfield
Charlie has over 15 years of experience in the medical device development sector have come to the field in an unusual manner.  Prior to pursuing his education, Charlie spent some time working in the transportation industry.  Embracing his talents and interests, Charlie entered the University of Memphis to pursue a mechanical engineering degree and ultimately continued his engineering education, earning masters in mechanical engineering from Purdue.  Charlie's ability to work efficiently and with a high level of productivity makes him a significant strategic asset at MB Innovations.
4.5 yrs, Wright Medical Technology
4.5 yrs, Orchid Design
MBI since July 2014
1 issued US patent
BS, ME, University of Memphis
MS, ME, Purdue University
Let us help you solve your challenging problems...
Email or call us at MB Innovations.... perhaps we can help.