The MB Innovations team has an established track record of innovation.  Individually and as a team, we have conceptualized, developed and launched numerous devices that have impacted the lives of tens of thousands of individuals.
Its not always about developing the next product.... but deciding what products to develop next.  The MB Innovations team members have built their careers on being strategic and leading the market. We excel at solving complex problems with elegant solutions and strategies for success.
Mike Sherman, who leads MB Innovations, has been both a strategic investor with Medtronic and a venture investor at MB Venture Partners.  Throughout his career he has succeeded at identifying winning technologies.  Mike is uniquely qualified to support your business development efforts.
MB Innovations
MB Innovations is a medical device design & development consulting firm that provides research, design, and development services to the musculoskeletal industry.  Our team has deep sector expertise in spine, reconstructive orthopedics (hip & knee), trauma, sports medicine, and extremities.  Essentially all aspects of the musculoskeletal industry.
The MBI team members all posses different but complimentary skill sets, we leverage these talents to provide elegant solutions to hard to solve problems.
Our experiences have provided us with the ability provide a full array of development services, everything from idea conceptualization up through 1st in man surgical procedures.
Innovation is a key ingredient to our success.  As a team we have approximately 150 issued US patents, many with foreign counter parts and numerous continuations as well as new patent applications.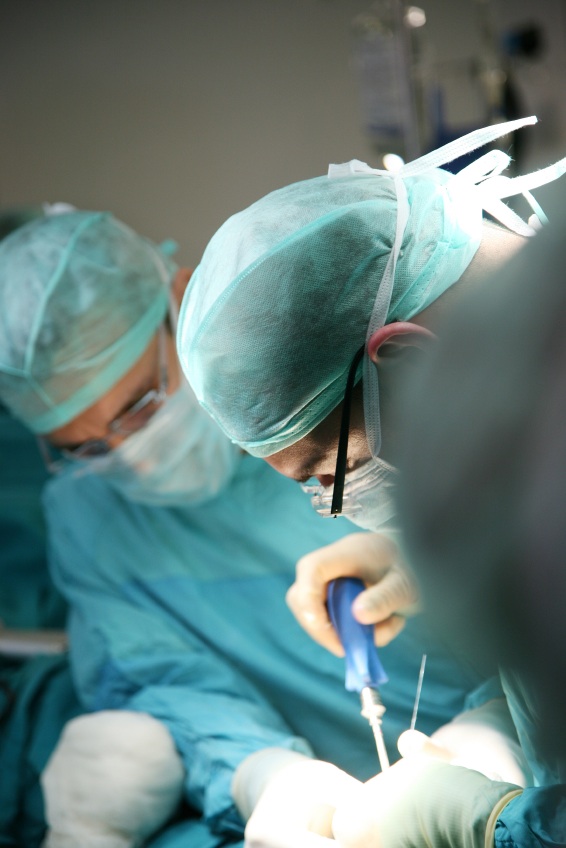 Next Steps...
Email or call to let us know how we can support your efforts.